AGROTEL
Smart Solutions
Animal Welfare
More cow comfort, higher milk yield: Comfortex Cow Mattress
The AGROTEL Comfortex Cow Mattress has been developed to improve the animal's well-being. Healthy animals are more productive.
Welfare for Animals is our job
The solutions developed by AGROTEL for walking and lying surfaces are investments that pay off. The Comfortex Cow Mattress is a hygienic and non-slip pad for raised stalls that improves the lying comfort of your animals, thus increasing milk yield.
Features of the AGROTEL Comfortex Cow Mattress
Suitable for both young cattle and cows
Two-piece design: mattress base and mattress cover
Covering material: extremely robust special PP fabric
DLG-tested
Structure of the AGROTEL Cow Mattress
Version 1: PE fabric hoses filled with rubber granules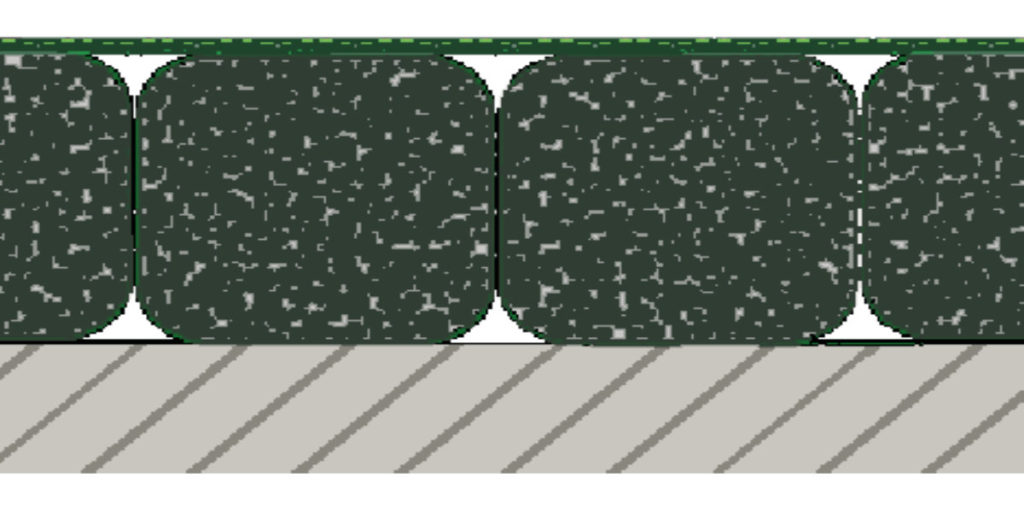 Length: 180 cm or 190 cm
Width: Endlosbahn
Strenght: 60 mm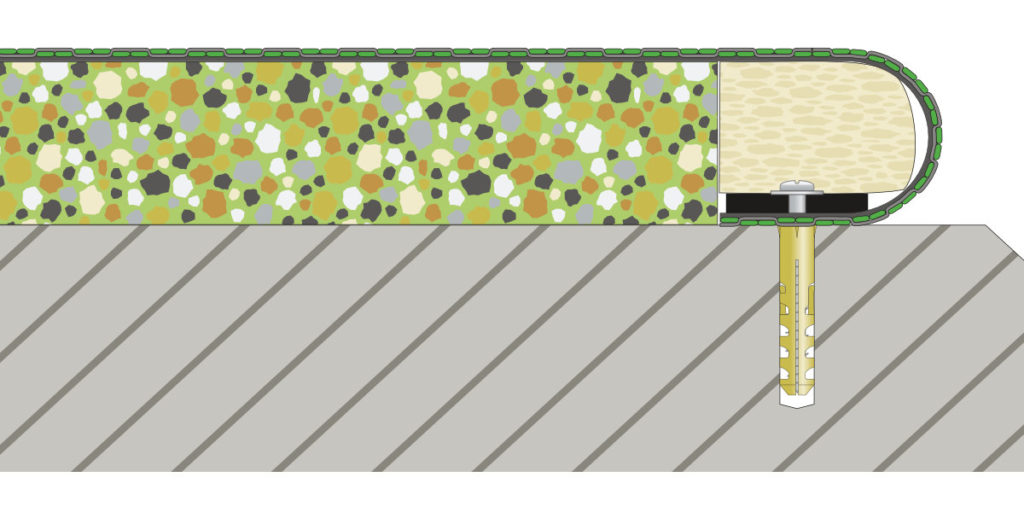 Length: 165 cm (young cattle)
Length: 185 cm (dairy cattle)
Width: no limit
Strengtg: 35 mm or 50 mm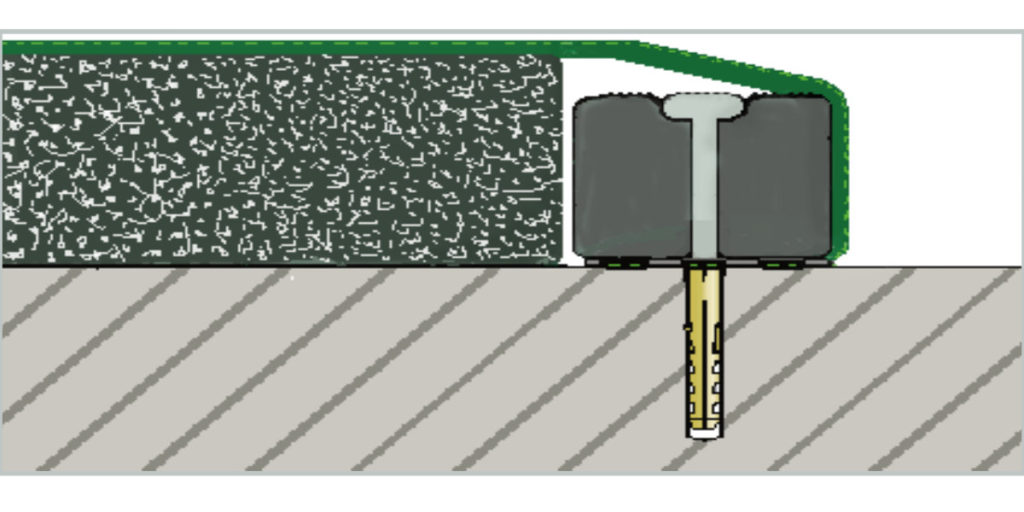 Lenght: 185 cm
Width: no limit
Strength: 55 mm
Material Comfortex filling
Material Comfortex top layer
Our AGROTEL Comfortex cow mattresses make lying more enjoyable for young cattle and cows all over the world.