AGROTEL
Hall Gates
Industrial Doors
Doors for Agriculture
Doors for Machine Halls
Double Double Roll Up Door - WST11
Max. length: 75 m / Max. height: 10 m
Thanks to the minimal support structure required, the AGROTEL Double Double Roll Up Door is suitable for entrances to machine halls or storage halls up to 75 m in length.
Construction of the Double Double Roll Up Door
Areas of application: Machine halls, storage halls with large openings
Max. width single-field: up to 8.75 m
Max. width multi-field: up to 75 m
Max. height: up to 10 m
Optional: movable bracing for more stability
Compact design, withstands high wind loads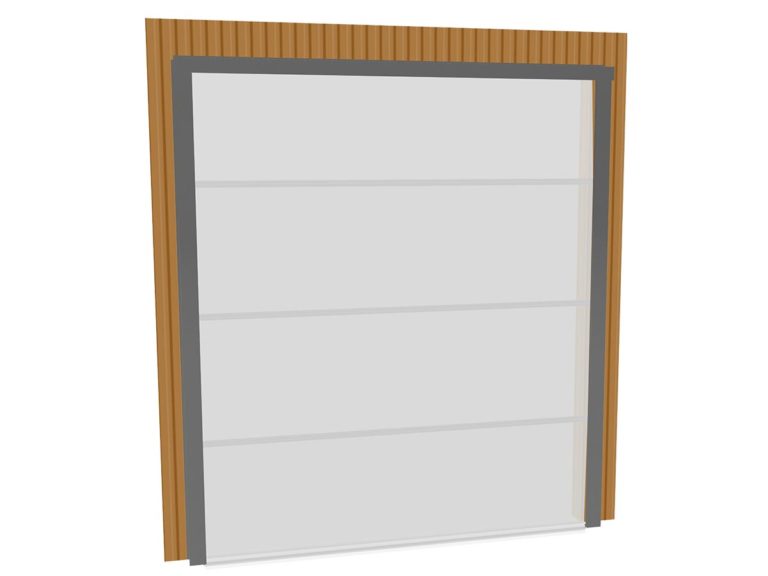 Double Double Roll Up Door (Max. length: 75 m / Max. height: 10 m)
AGROTEL Roll Up Doors are individually customized and tailored to the requirements of agriculture, trade and industry.