AGROTEL
Hall Gates
Industrial Doors
Doors for Agriculture
Doors for Machine Halls
Double Roll Up Door - WST4
Max. length: 50 m / Max. height: 6 m
The customized electric double roller door for your machine hall or storage hall with large openings. AGROTEL Roll Up Doors are flexible, extremely resilient constructions – even for large dimensions.
Construction of the Double Roll Up Door
width single-field: 8 m
width multi-field: 50 m
height: 6 m
Fixed mounting on top, winding shaft in the middle, stiffening tube with overhang lobes in the lower area
Remote control available
Type of drive: plug-in motor or geared motor
Little mounting space needed, easy assembly
Optimum price performance ratio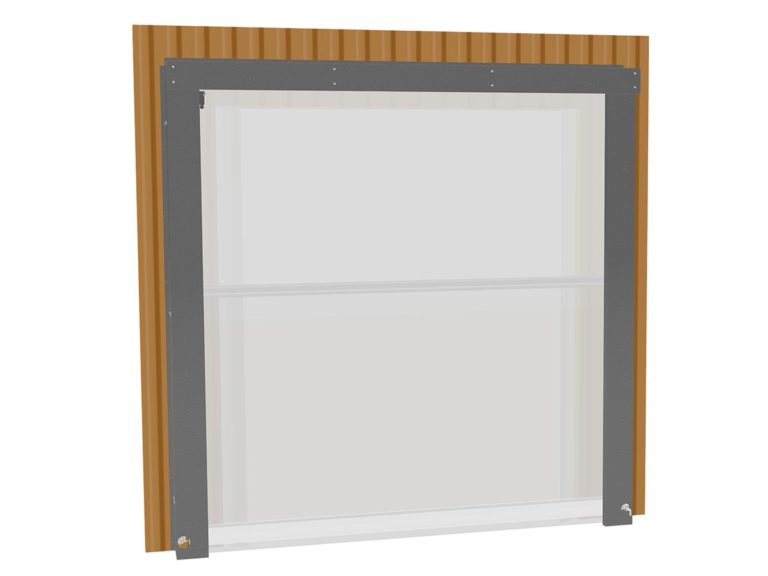 Double Roll Up Door – WST4 (Max. length: 50 m / Max. height: 6 m)
Both agricultural halls and industrial halls are perfectly equipped with AGROTEL Roll Up Doors.