AGROTEL
Hall Gates
Industrial Doors
Doors for Agriculture
Doors for Machine Halls
Max. width: 25 m / Max. height: 10 m
For industrial halls, warehouses, machine halls or barns, the motor-driven folding door allows large entrance widths with maximum stability.
Construction of the Folding Door
Free-standing
Width: 15 m, up to 25 m with stiffening column in the middle
height: 10 m
Welded-on straps are provided with ball bearing mounted rollers and are connected by a chain via a gear wheel guided from bottom to top
Optional: movable supports
Radio remote control available
Type of drive: geared motor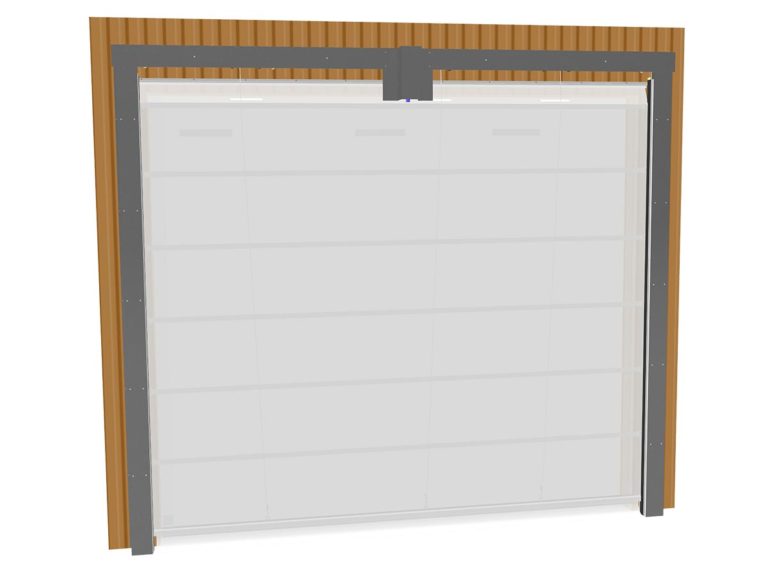 Folding Door WST6 (Max. width: 25 m; Max. height: 10 m)
Folding Door 25 m x 10 m with movable supports
AGROTEL folding doors are popular equipment elements for agricultural halls, industrial halls and commercial halls thanks to their large, self-supporting span.