AGROTEL
Biogas
Environmental Technology
Corrosion Protection
Tank Renovation
Concrete Protection
Concrete refurbishment for existing tanks: SaniTarp
The perfect solution to retrospectively protect the concrete walls of biogas fermenters requiring renovation.
Concrete refurbishment SaniTarp
With AGROTEL's SaniTarp concrete refurbishment membrane, we renovate defective concrete surfaces and coatings in fermenters, slurry tanks and gas storage tanks to protect your plant from chemical attack.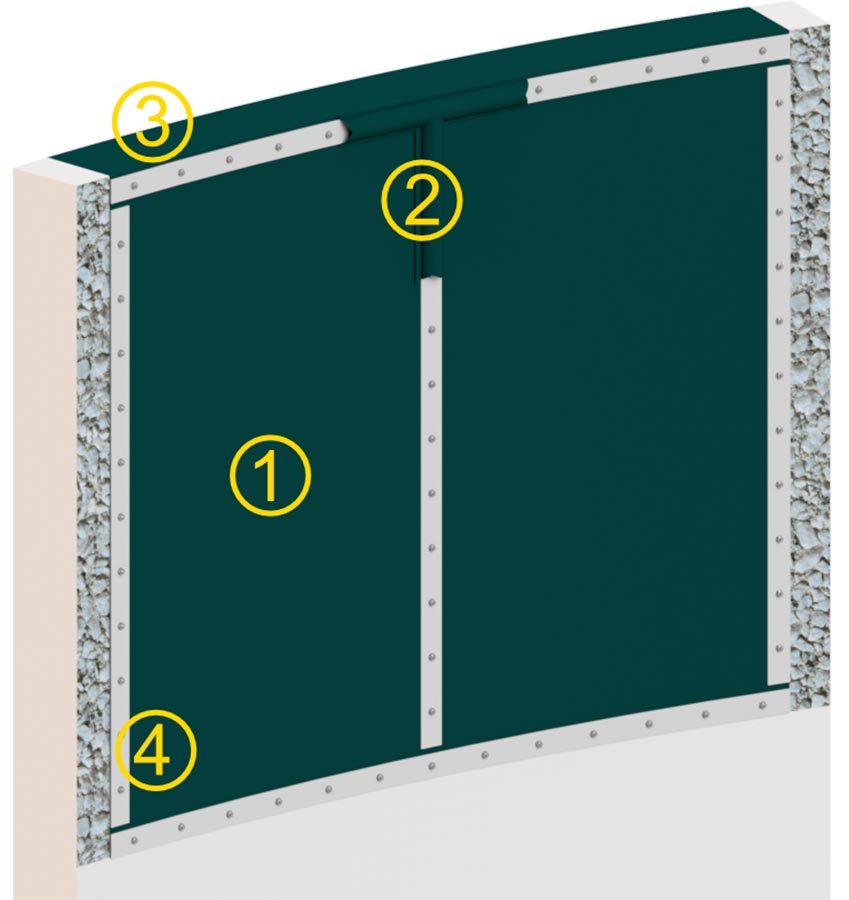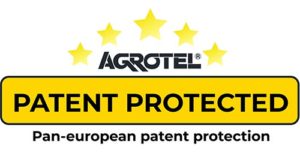 1 SaniTarp concrete repair membran
2 Weld over mounting
3 Crown protection
4 Stainless steel (1.4571) fixings
Reliable protection against corrosion
Tank refurbishment with SaniTarp can take place in all weather conditions. The resistant membrane is fixed with stainless steel fasteners which are also non-corrosive. Thanks to the short installation time, the tank can be quickly put back into operation.
Our SaniTarp concrete protection membrane is used on concrete walls of biogas plants that are affected by corrosion.