AGROTEL
Smart Solutions
Bulk Storage
Mobile Bulk Storage: TexWall & WoodTex
AGROTEL Mobile Bulk Storage Walls are versatile. They can be used for the mobile management of bulk storages, as partitioning or as protection for walls or for storing cereals and oilseeds.
Flexible bulk storage walls
We offer two solutions for the storage of bulk material: TexWall for grain and oil crops, and WoodTex for wood chip storage. The air-permeable WoodTex membrane is also well suited for drying ventilation.

TexWall is especially suitable for the storage of cereals and oilseeds. The modules are available in two heights: 2.40 m and 3.00 m.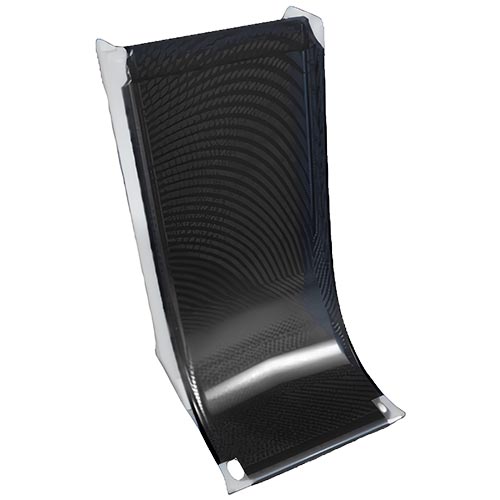 Height: 2.4 m, 3 m resp.
Depth: 1.0 m, 1.5 m resp.
Element spacing: 1.9 m, 1.5 m resp.
TexWall – mobile bulk storage wall
Specially developed for the storage of oilseed crops, maize and cereals
Modules in two stand heights (2.4 m and 3.0 m)
Available in any length
Easy and quick assembly, disassembly and expansion
No floor fixing and no tensioning necessary

WoodTex Walls are primarily suitable for wood chips and, thanks to the lateral air supply, allow them to be stored outdoors. Protection against rain is guaranteed by a membrane cover.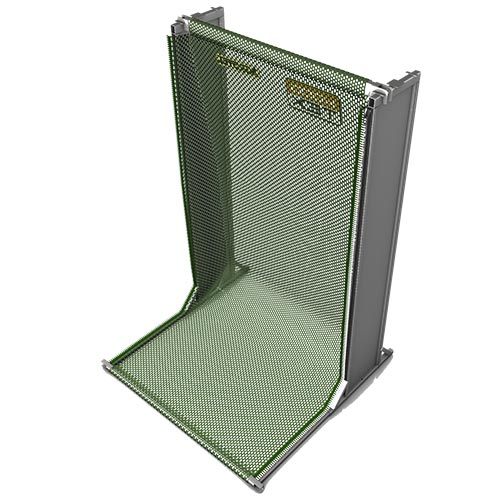 Height: 3 m
Depth: 1.5 m
Element spacing: 1.9 m
WoodTex – breathable bulk storage wall
Technically and practically sophisticated system for the storage of wood chips
Air-permeable mesh side walls ensure lateral ventilation
Cover: diffusion-permeable membrane, which removes moisture to the outside, but does not allow rain to penetrate to the wood chips
A gravel base is sufficient for fastening
Modular construction, can be extended as required
AGROTEL's Mobile Bulk Walls are used in mobile silos, for wood chip storage, for grain storage, but also as area partitions.