AGROTEL
Hall Gates
Industrial Doors
Doors for Agriculture
Doors for Machine Halls
Max. length: 10 m / Max. height: 4.5 m
AGROTEL Sliding Curtains made of high-quality technical textiles are the optimal solution for quickly closing and bracing of smaller openings and passageways that are not highly frequented.
Construction of a Sliding Door
Max. length: 18 m
Max. height: 6 m
Integrated reinforced steel profiles with bayonet anchors
Curves and roundings up to 90° angles are possible
Little mounting space needed, easy assembly
Maximum stability
Technical textile with either net, tarpaulin or a combination of both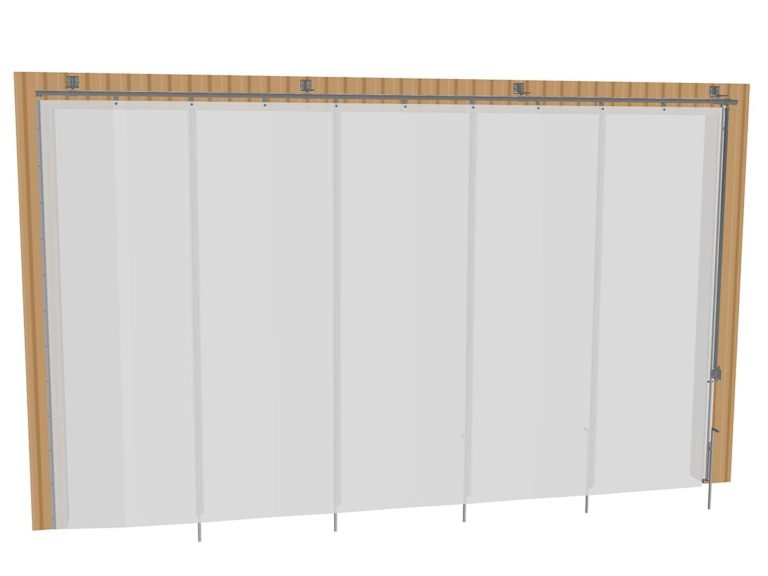 Sliding Door WST2 (Max. length: 18 m; Max. height: 6 m)
AGROTEL manual door systems are popular solutions for industry and agriculture.