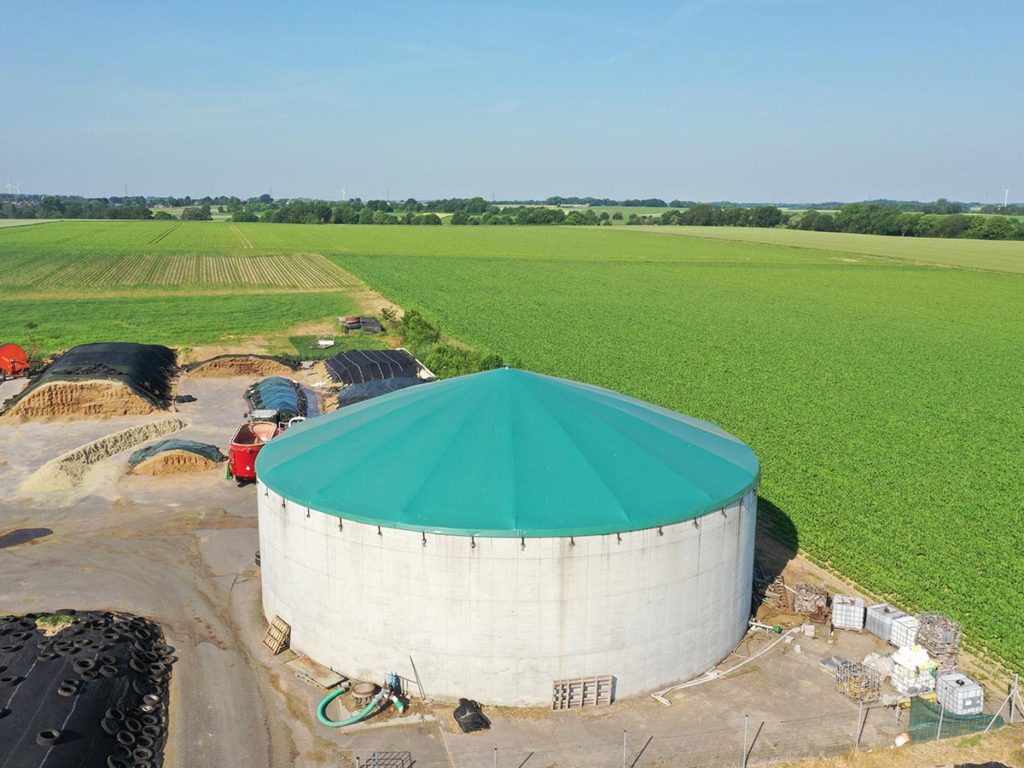 The Free-Standing Emission Protection Dome Roof is ideally suited to smaller tanks and can be installed during ongoing operation.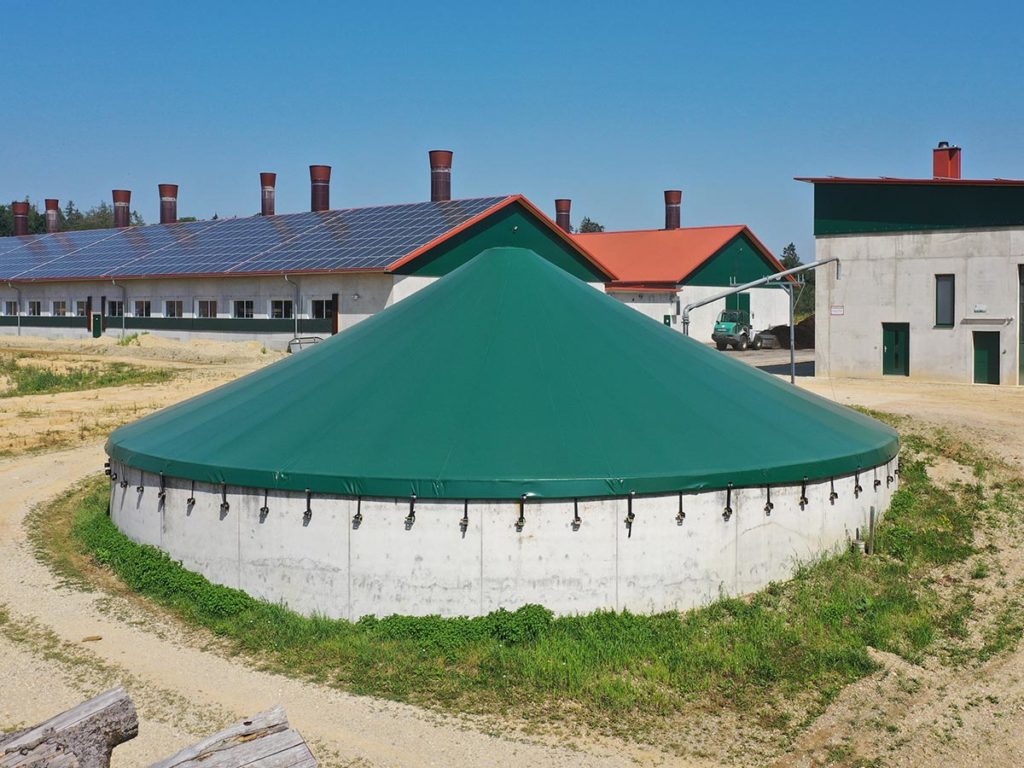 Thanks to the integrated centre support, the emission-protection membrane roof can span tanks with a diameter of up to 40 m, and more. The high-quality construction promises stability, even in extreme weather conditions.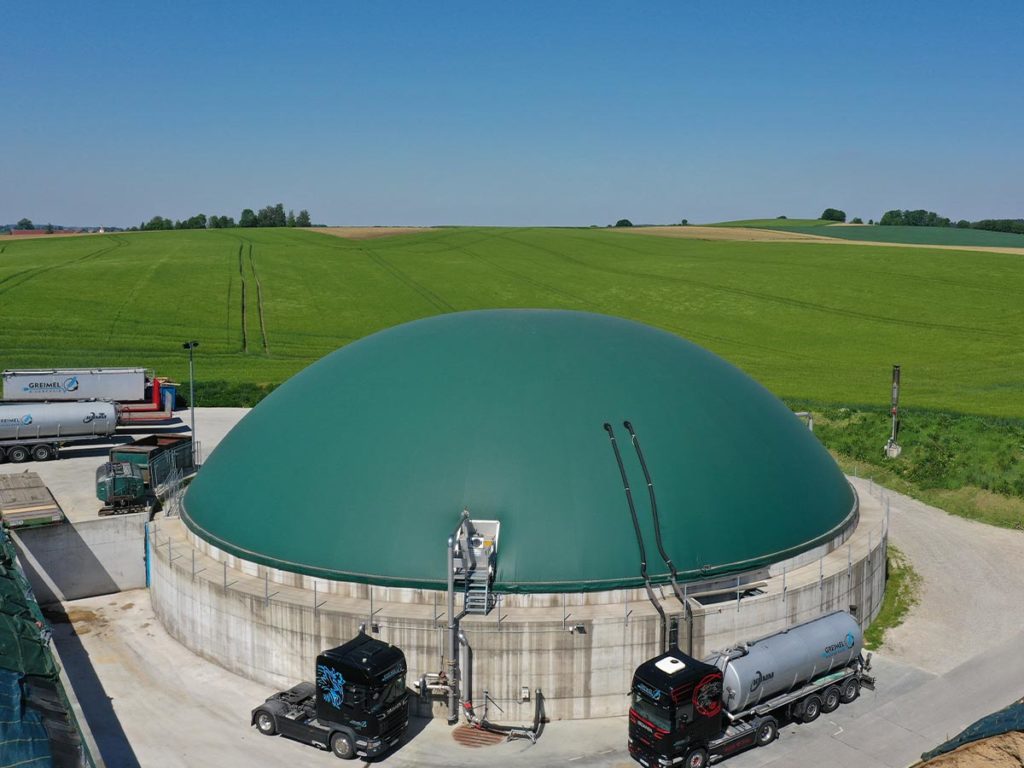 AGROTEL gas storage tanks are highly efficient storage solutions thanks to their robust construction. They are designed for high operating pressures.