AGROTEL
Storage Halls
Logistics Halls
Machine Halls
Warehouses
Industrial Halls
Free-standing with large heights for entrance gateways: Monopitch Roof Halls
Whether it's an agricultural hall or a multi-purpose hall for industry and commerce, our Monopitch Roof Halls are customised and individually constructed in accordance with customer requirements. We offer you a modern, efficient and durable solution for storage halls, shelters and roofing.
They are accessible on the long side and allow large entrance heights. Monopitch Roof Halls are particularly suitable as storage roofs, machine halls and quick-to-build extensions and add-ons.
Steel structure made of galvanised beams (double T-girders, designed in accordance with static requirements)
Covering with high-quality PVC membrane coated on both sides: tear-resistant, flame-retardant, self-extinguishing, anti-mould treated, UV-stable

More about our materials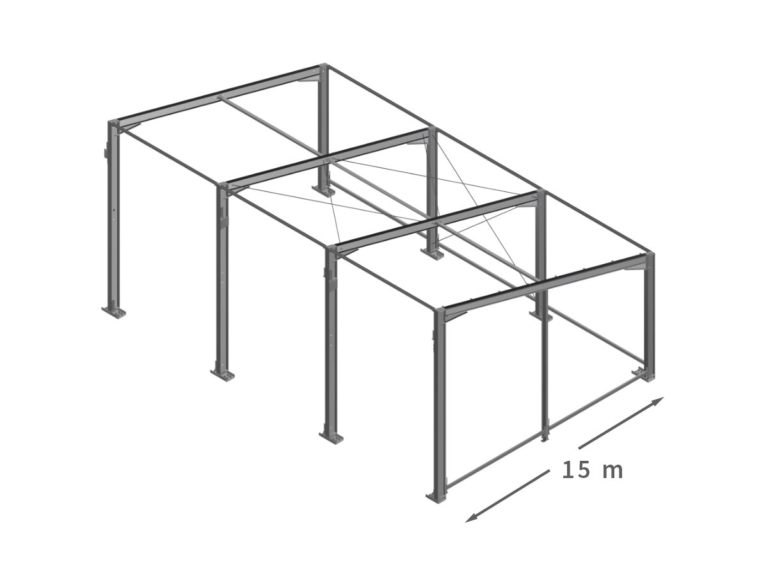 Monopitch Roof Hall made of double T-girders, up to 15 m free-standing width.
The choice of anchoring and foundation is based on the location of the hall, the ground conditions and the static requirements resulting from the design, as well as wind and snow load calculations. AGROTEL hall systems can be built on almost any ground thanks to flexible foundation forms.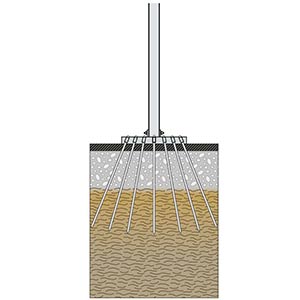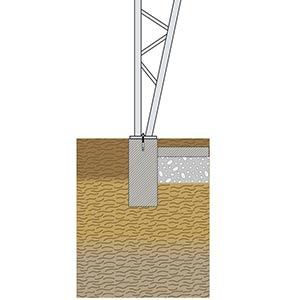 Bolt anchor on concrete foundation
For optimal air conditions inside our textile storage halls, machine halls and production halls, we integrate ridge solutions as well as ventilators whose capacity is adapted to the hall volume and climatic requirements.
Static fan or dynamic fan with controller (depending on the volume of the hall)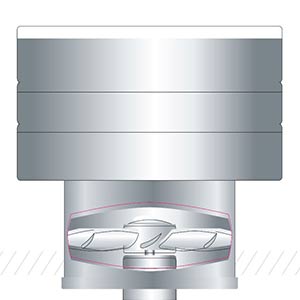 Electrical ridge ventilator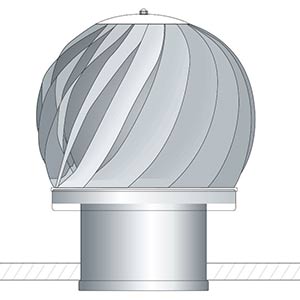 Mechanical ridge ventilator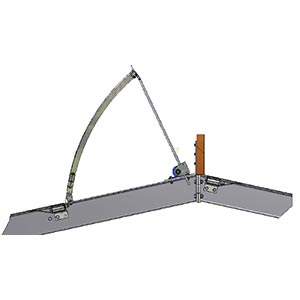 One-sided ventilation ridge
Lateral ventilation openings:
Small, prefabricated openings on the side walls support natural air circulation.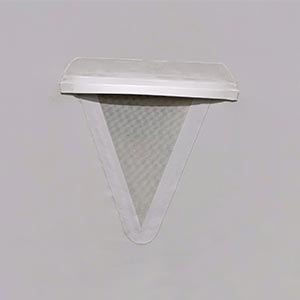 Detailed structural solutions result in function and architectural diversity.
Gable ledge: up to 1 m
Eaves ledge: up to 1 m
Canopy construction: 1 to 5 m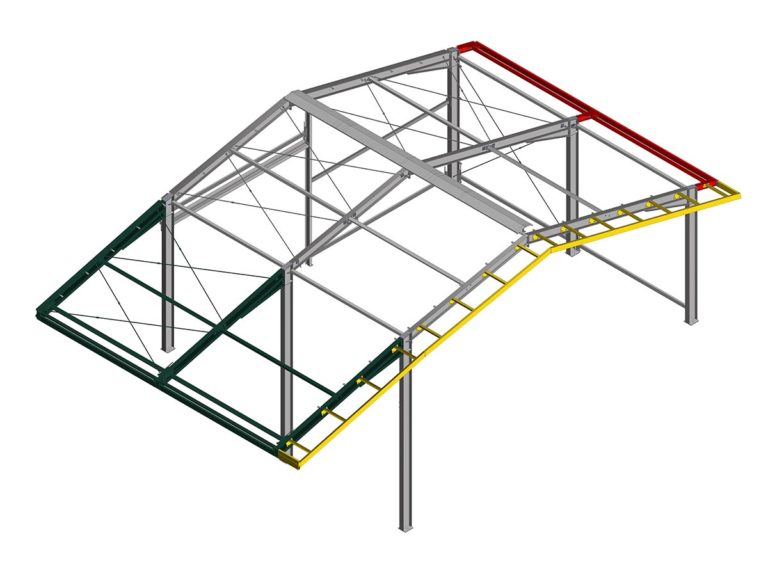 Advantages:
Insulation, easy temperature control of the hall
Protection against corrosion of the steel structure when storing problematic substances such as fertilizer, chemicals, salt, compost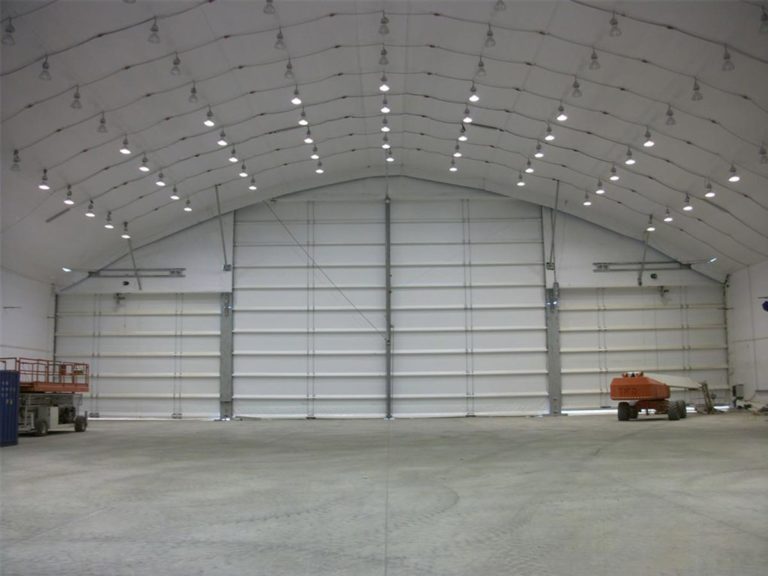 Our technical textile is available in 4 main colours. Upon request we realize custom wishes such as lettering and logo printing. Don't hesitate to contact us.
For the optimal and functional use of our halls, we offer special door solutions, produced in-house. We have specialised in textile doors for more than 30 years, manufacturing and adapting them to their intended use at our site in Lower Bavaria.
All doors can be designed with nets, tarpaulins, isoplan or a combination of these.
References in industry and commerce
Logistics hall, machine hall, storage hall, production hall, bulk storage, halls with PV system and much more.
References in agriculture
Storage hall, machine hall, dairy barn, chicken coop, goat barn, barn extensions – you can realise all this with the AGROTEL Monopitch Roof Hall.